Open house food... I don't think so.
Posted by Alexandra Serrano on Tuesday, April 12, 2022 at 3:51 PM
By Alexandra Serrano / April 12, 2022
Comment
We all know the scene in the movies... The Realtor taking fresh baked chocolate chip cookies out of the oven and wearing a cute little apron and a big satisfactory smile on her face. You can almost imagine the sweet smell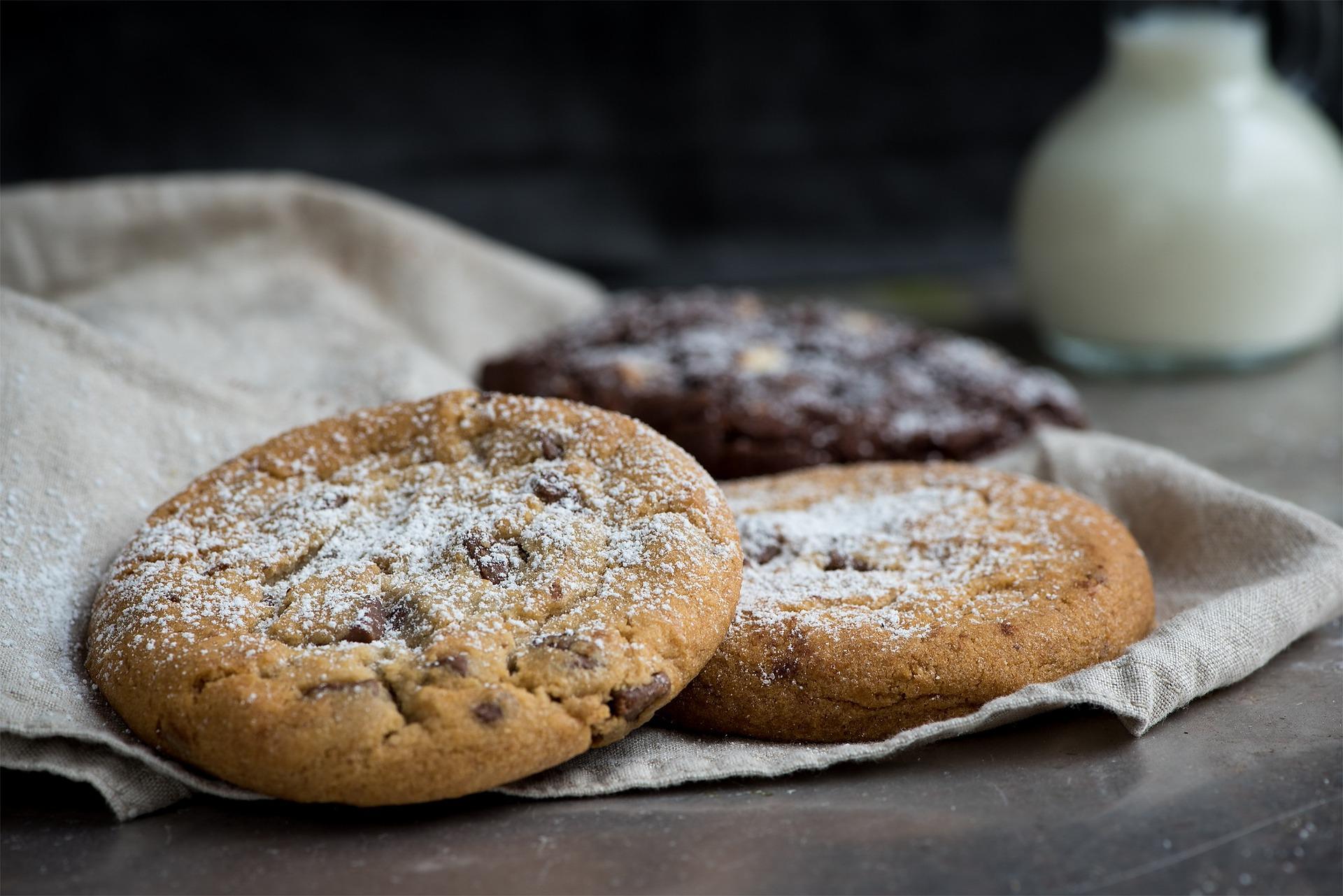 and taste of cold milk touching your lips. Hollywood has made this seem like the norm. Guess what? Movies are fake, I live in Hampton Roads and live a real life. In my LONG experience holding open houses, potential clients don't want your food, especially the past 2 years with COVID. I have spent so much money and time, in my early real estate days creating the 'Hollywood' movie scene. I wanted everything to be perfect, the smell of the food, the perfect flowers and no one cared, ever. I only ended up gaining weight eating all the cookies while cleaning up.
I have found people feel really weird taking food from strangers, especially the ones actually interested in the property. That is how I could tell a 'Nosy Neighbor' or 'Looking Lucy' or 'Sunday Driver Sam' from the serious buyer. The serious buyer doesn't want to feel like they have less power over negotiations because they accepted my baked goods and are now indebted to me. No problem, I have a better solution.
No one has an issue with winning prizes and taking useful products for them to use daily so I always will have my #iSell757 water bottles, hats, toys for the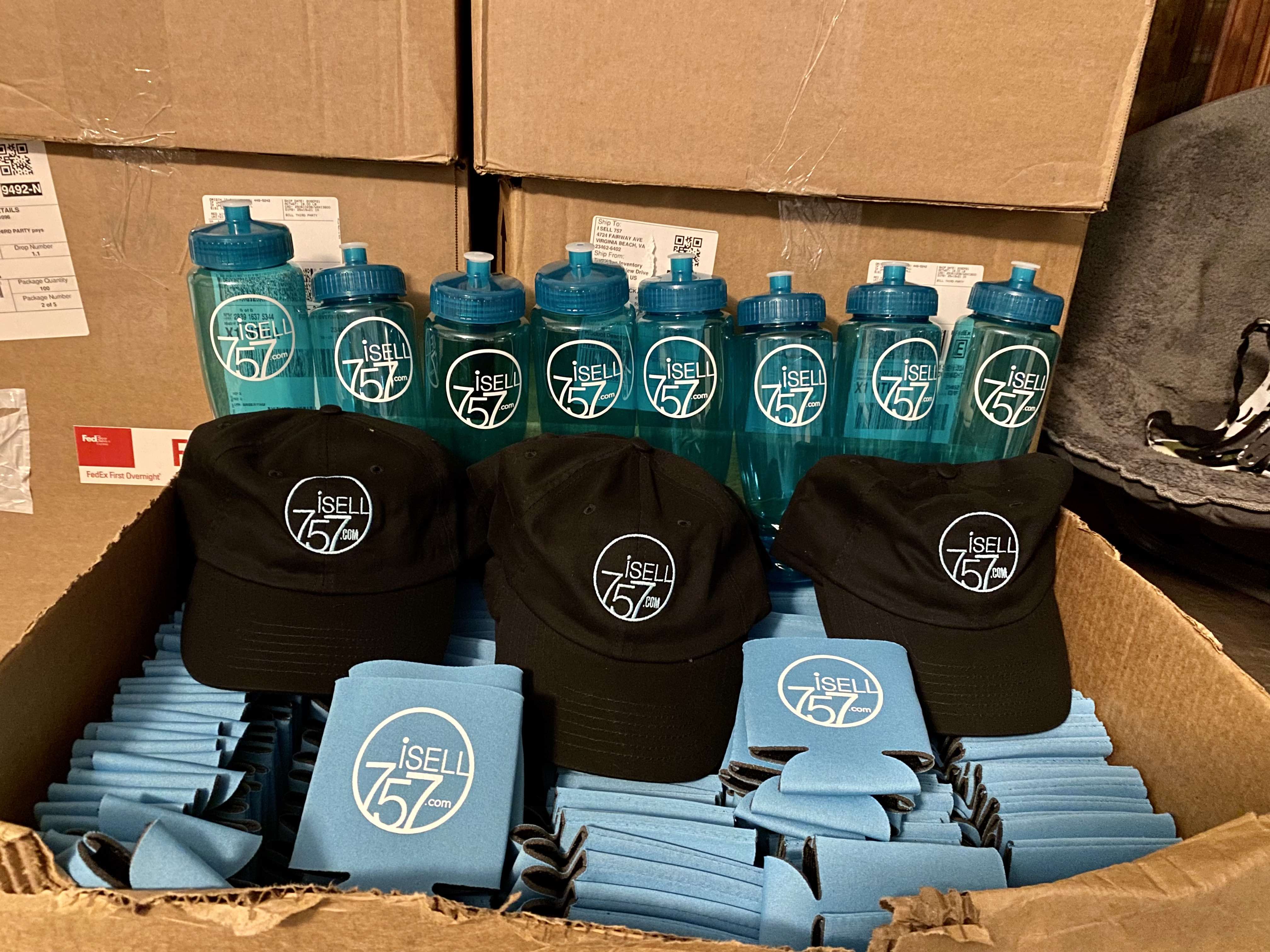 kids and gift cards to be raffled off at the end of the open house ready for anyone and everyone. Attendance is never required to win; however, you must put down your phone number and email in order to get your $25 Target or Amazon Gift Card. Do you see what I did there? Also, everyone is always a winner, it's a legit excuse to call the potential client and build that relationship.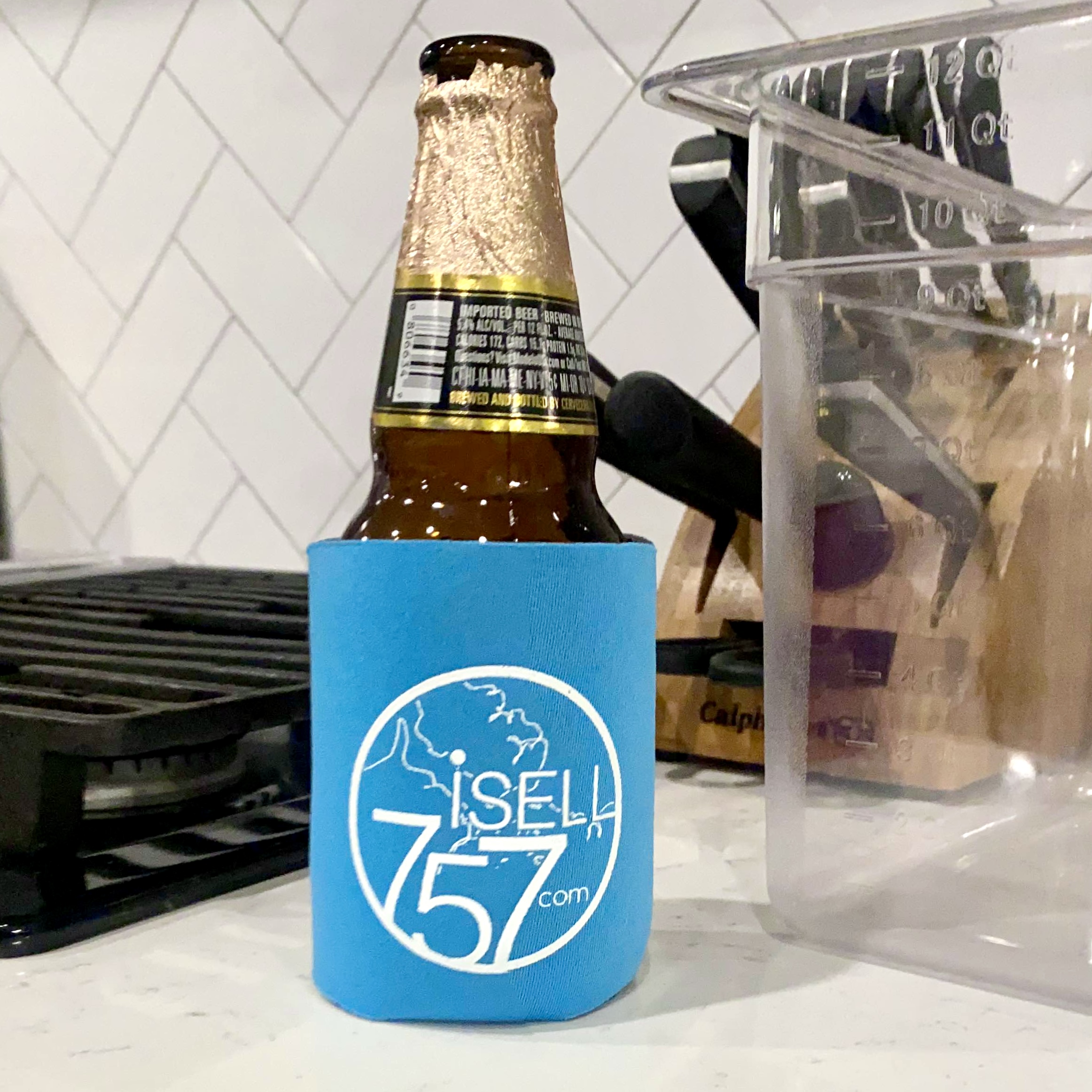 No joke, I saw a lady with one of my water bottles the other day when I was at Mt. Trashmore walking my dog with a friend. I asked her where she got it, she laughed and said, "At an Open House I went to!!" I asked her who the Realtor was, knowing she didn't know who I was. She said 'the best one ever' but couldn't remember my name. That is OK because you were supporting my business, lady at Mt. Trashmore, and I am grateful for you. No need to remember anything else, except #iSell757.