My process for helping Military move into the 757
Posted by Alexandra Serrano on Wednesday, May 11, 2022 at 11:25 AM
By Alexandra Serrano / May 11, 2022
Comment
Our Military is what makes Hampton Roads such a unique place to live and a very specialized market with more Military Active Duty and Veterans sales than anywhere else (I need to fact check that but I am pretty positive it is a true statement.)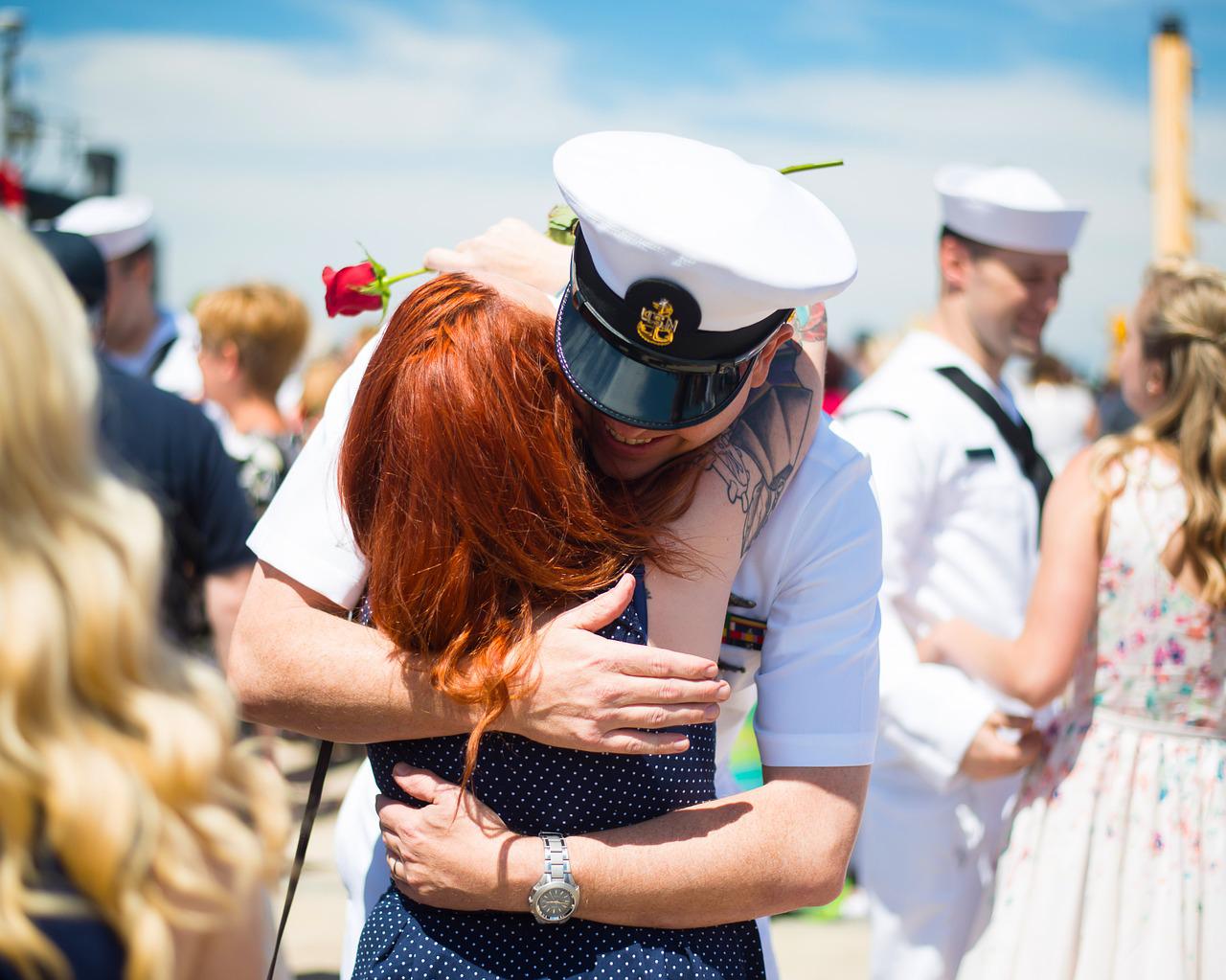 We are surrounded by our Military Bases and Military families constantly moving in and out of the area. This creates a healthy real estate market but also a lot of families and Service members moving into an area they have never been to before. It can be nerve wracking and scary not knowing anything about your new city.
That is where I step in!! If you didn't know, I moved here almost 9 years ago from AZ and sold real estate out there, after graduating from Arizona State University, for about 4 years. I NEVER DID ONE VA LOAN in Arizona. Now, about 50% of my business is Active Duty or Veterans Military. I think a huge benefit I have for my clients is moving to Virginia Beach, with young children, not knowing anyone and having no clue what a Harris Teeter was, let alone why the hell Princess Anne Rd started in Norfolk and curved all the way to the Pungo area in Virginia Beach. Where is the grid system and road infrastructure?? I figured it out though, slowly but surely and pride myself in helping my clients do the same.


I always ask my relocating clients a ton of questions to get to know who they are and what their best life looks like living in Hampton Roads. I found there were a few common denominators in every client's answers.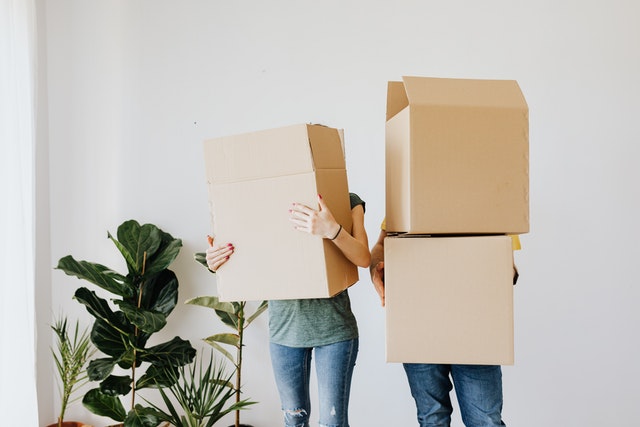 1st Question: Where are you going to be stationed at? Roads here are crazy; how long do you want your daily commute to be? Does paying Tolls bother you?
This answer helps me immediately know what cities to narrow down our search to include.
2nd Question: What do you like to do when you aren't working? Please explain your perfect day...
The answer my client gives will let me know if they want to be closer to shopping, beaches, a master community with a built in social network, far away as possible from people, museums and history culture you can walk to, outdoor recreation you can bike to and fish or hike, restaurant/ nightlife scene you want to dance the night away or close to a freeway where you can do everything one day a week! We have 7 amazing cities in Hampton Roads and they all can offer any lifestyle you desire!! That is so unique to our area!
3rd Question:
Are school districts important to you?
If you have or want kids and need to be in a school district that makes you feel comfortable.
4th Question: What does your ideal home look like?
Detached single family? Attached townhome, condo with zero maintenance? Size? Bedrooms? Bathrooms? Garage? Backyard? Fixer upper or new construction?
5th Question:
What is your perfect scenario when you get orders out of the area in 3 years? Sell? Rent? Or Stay?
This is crucial in which home we select. I tell my clients all the time, I know you are buying but I am thinking as if you are selling and need to make a profit of this home. Is this a smart buy? I can promise you after I ask these questions and show you two homes I know exactly what you are looking for, even if you don't know yet yourself.
If you noticed, all questions piggy back off the next one to help me truly understand the client's needs. This is years of watching and listening to clients and truly understanding what is important to them.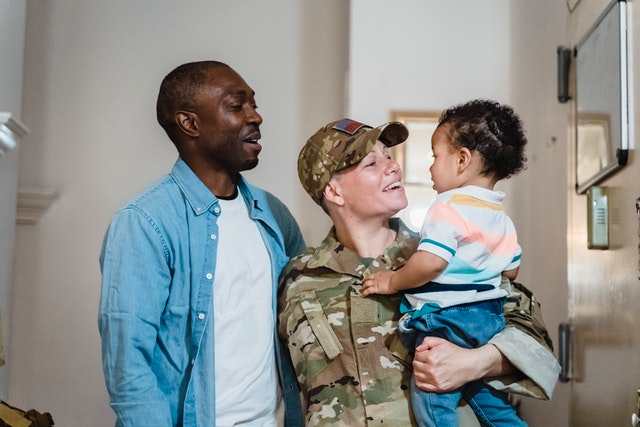 The least amount of homes I have shown before getting an offer accepted and closed: 1 house. The most amount of homes I have shown before getting an offer accepted and closed: 158 homes. Both clients are still living in the properties and super happy.
My only concerns are my client's happiness and loving Hampton Roads as much as I do. I am only concerned about getting them the best deal possible and being there after the sale to help with whatever they need. I cannot tell you how many kids I have babysat so the parents could have a date night, animals I watched while the owner left on deployment and holidays I hosted for my clients without family around and no place to go. I am your person and Realtor for life and you are mine :)