Our Military is what makes Hampton Roads such a unique place to live and a very specialized market with more Military Active Duty and Veterans sales than anywhere else (I need to fact check that but I am pretty positive it is a true statement.)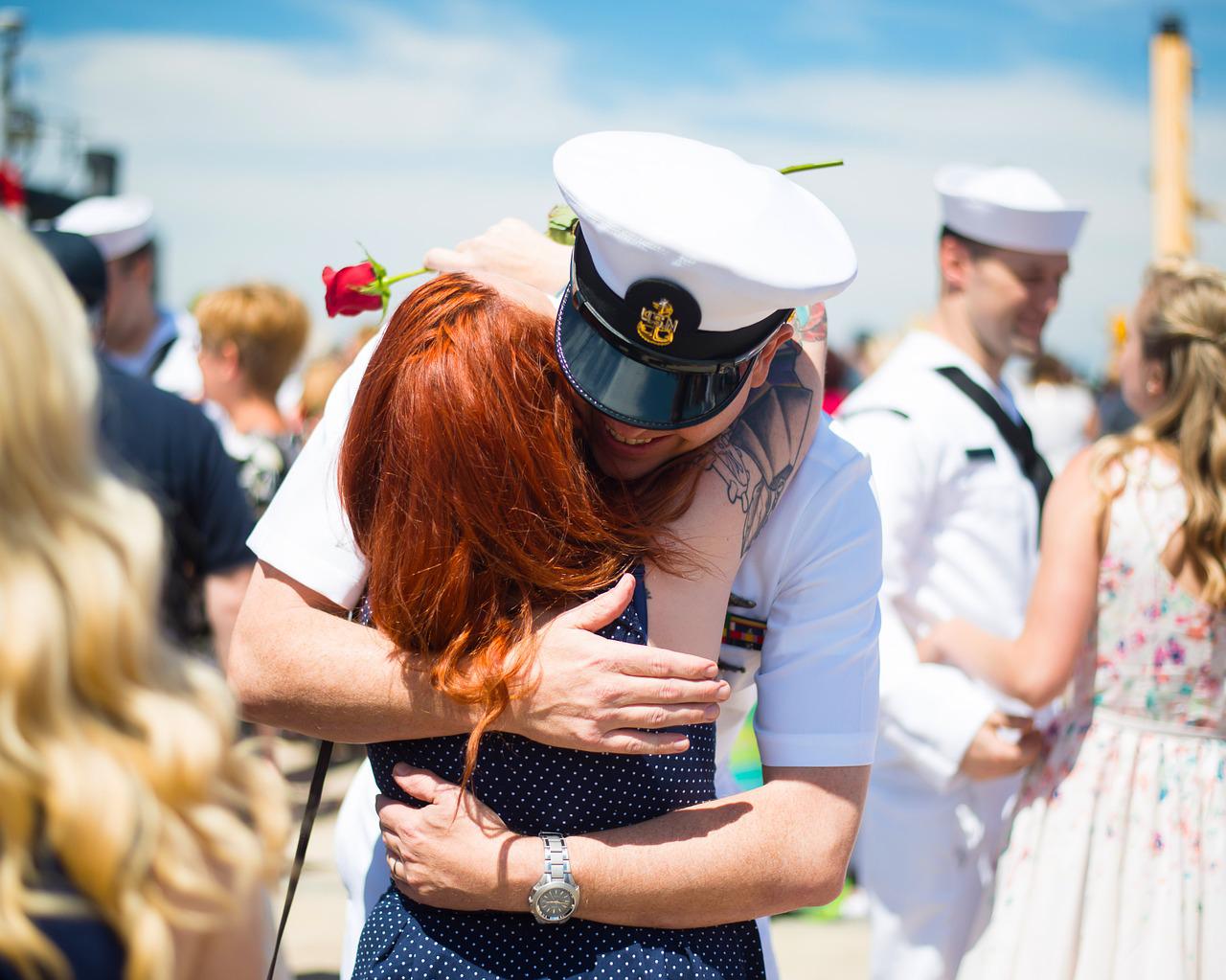 We are surrounded by our Military Bases and Military families constantly moving in and out of the area. This creates a healthy real estate market but also a lot of families and Service members moving into an area they have never been to before. It can be nerve wracking and scary not knowing anything about your new city.
That is where I step in!! If you didn't know, I moved here almost 9 years ago from AZ and sold real estate out there, after graduating from Arizona State University, for about 4 years. I NEVER DID ONE VA LOAN in Arizona. Now, about 50% of my business is Active Duty or Veterans Military. I think a huge benefit I have for my clients is moving to Virginia Beach, with young children, not knowing anyone and having no clue what a Harris Teeter was, let alone why the hell Princess Anne Rd started in Norfolk and curved all the way to the Pungo area in Virginia Beach. Where is the grid system and road infrastructure?? I figured it out though, slowly but surely and pride myself in helping my clients do the same.


I always ask my relocating clients a ton of questions to get to know who they are and what their best life looks like living in Hampton Roads. I found there were a few common denominators in every client's answers.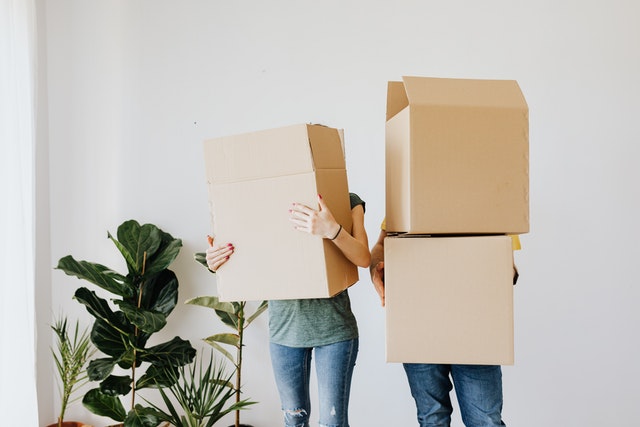 ...