We all know the scene in the movies... The Realtor taking fresh baked chocolate chip cookies out of the oven and wearing a cute little apron and a big satisfactory smile on her face. You can almost imagine the sweet smell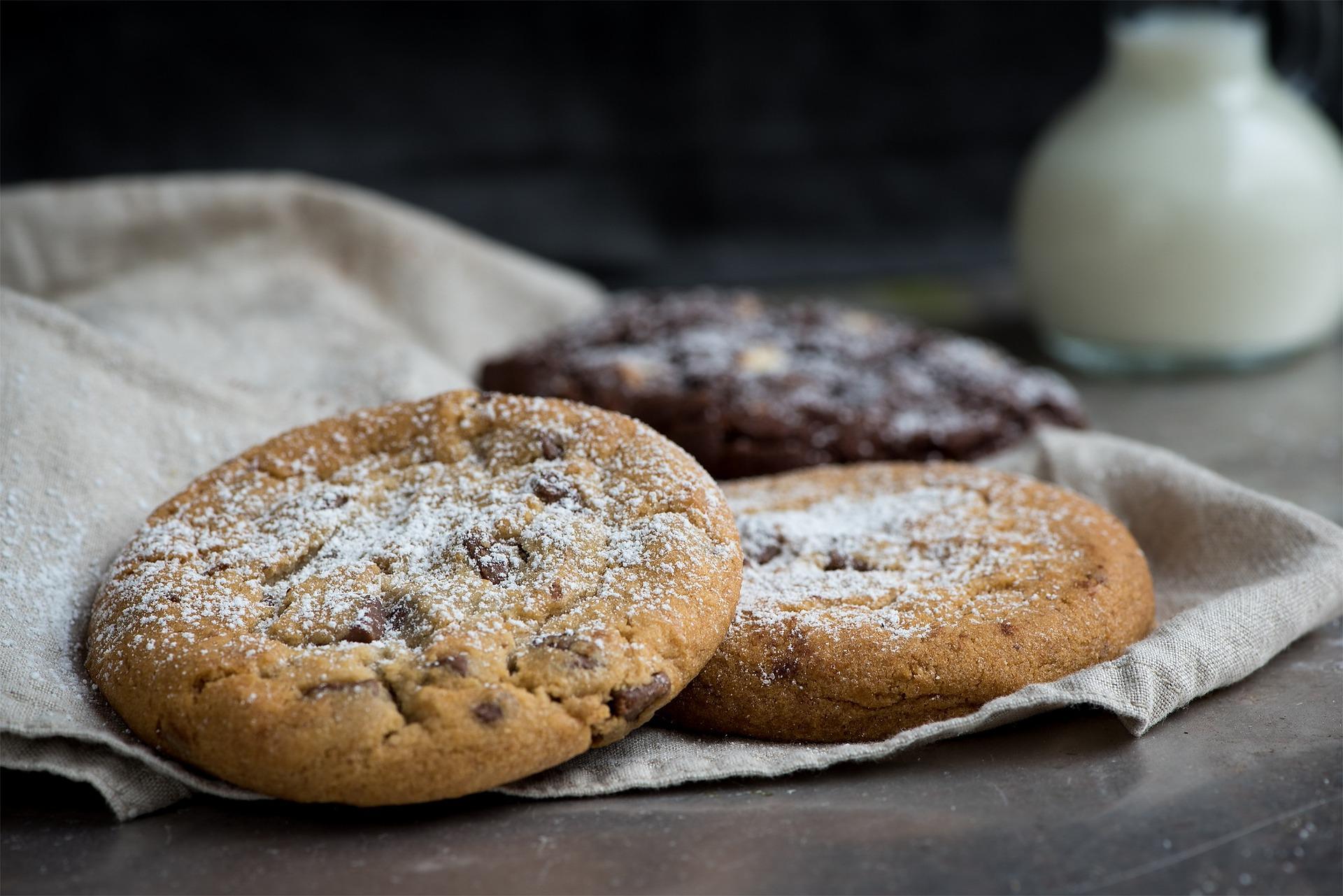 and taste of cold milk touching your lips. Hollywood has made this seem like the norm. Guess what? Movies are fake, I live in Hampton Roads and live a real life. In my LONG experience holding open houses, potential clients don't want your food, especially the past 2 years with COVID. I have spent so much money and time, in my early real estate days creating the 'Hollywood' movie scene. I wanted everything to be perfect, the smell of the food, the perfect flowers and no one cared, ever. I only ended up gaining weight eating all the cookies while cleaning up.
I have found people feel really weird taking food from strangers, especially the ones actually interested in the property. That is how I could tell a 'Nosy Neighbor' or 'Looking Lucy' or 'Sunday Driver Sam' from the serious buyer. The serious buyer doesn't want to feel like they have less power over negotiations because they accepted my baked goods and are now indebted to me. No problem, I have a better solution.
No one has an issue with winning prizes and taking useful products for them to use daily so I always will have my #iSell757 water bottles, hats, toys for the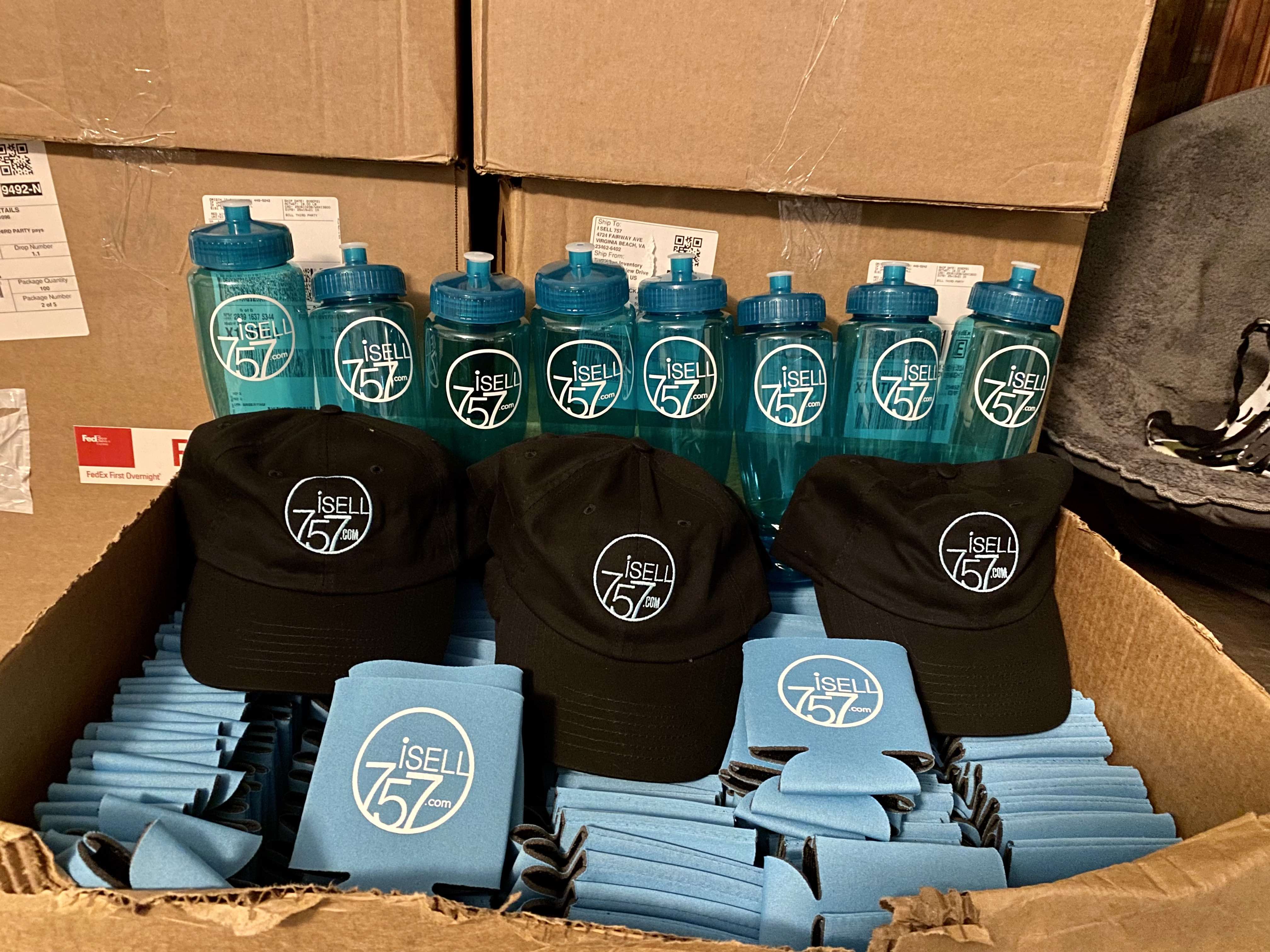 kids and gift cards to be raffled off at the end of the open house ready for anyone and everyone. Attendance is never...