Affordable Spring Curb Appeal Ideas
Posted by Alexandra Serrano on Wednesday, May 4, 2022 at 4:45 PM
By Alexandra Serrano / May 4, 2022
Comment
I really try my hardest not to be judgmental on my first impression with people I meet for the first time. So I try even harder not to judge homes from my first impression when pulling into the driveway, maybe if the exterior isn't taken care of, the owner put all the care into the interior!!?? That being said, I am an incredible judge of character and know, no matter how hard I want to believe, the house is going to be way worse on the inside if the outside looks like
it was neglected. I promise, I tried to be open minded but have always been disappointed and my internal judgement always wins.
I literally am pulling into at least 20 strangers driveways a week, usually more. I always have an appointment and not creeping, so now, you don't be judging me! I will share a couple, very simple, almost free in expense, tips on how to get your house ready for judgmental strangers, like myself.
1.Get the spider webs and pollen off the front porch/entry way!!!!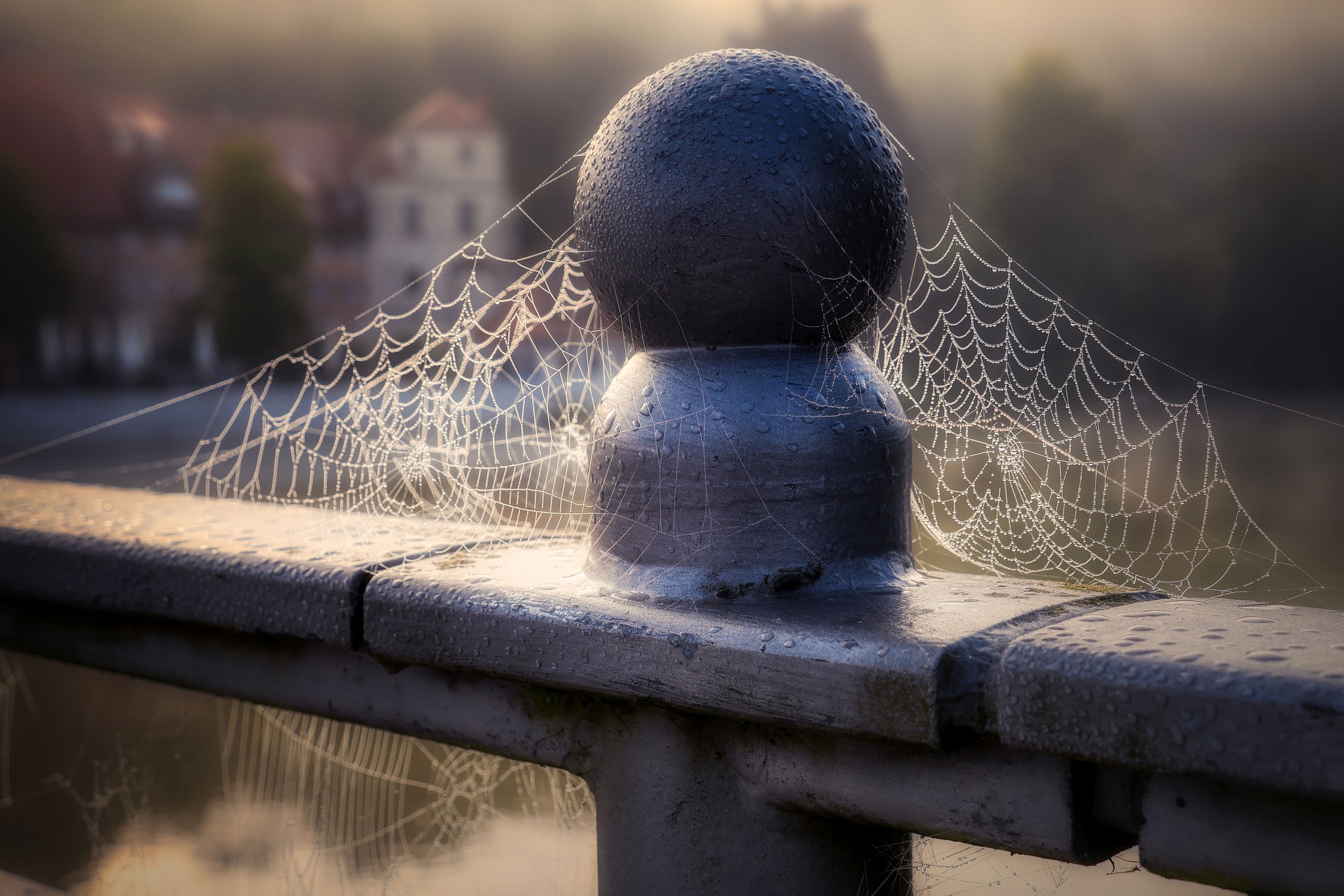 Take your hose, turn it on and spray off the entry way and walk way. It will cost you almost nothing and take about 5 minutes, at most. The impact is a game changer to someone walking up to your home who has horrible Spring allergies and hates bugs. It also looks like you care about the people who don't have a garage door opener and can pull into safety from the outside world. I have a pressure washer you are welcome to borrow if you need it. Just don't let me walk into a spider web while entering your home.
2. Take care of your mailbox and put the address numbers clear to see...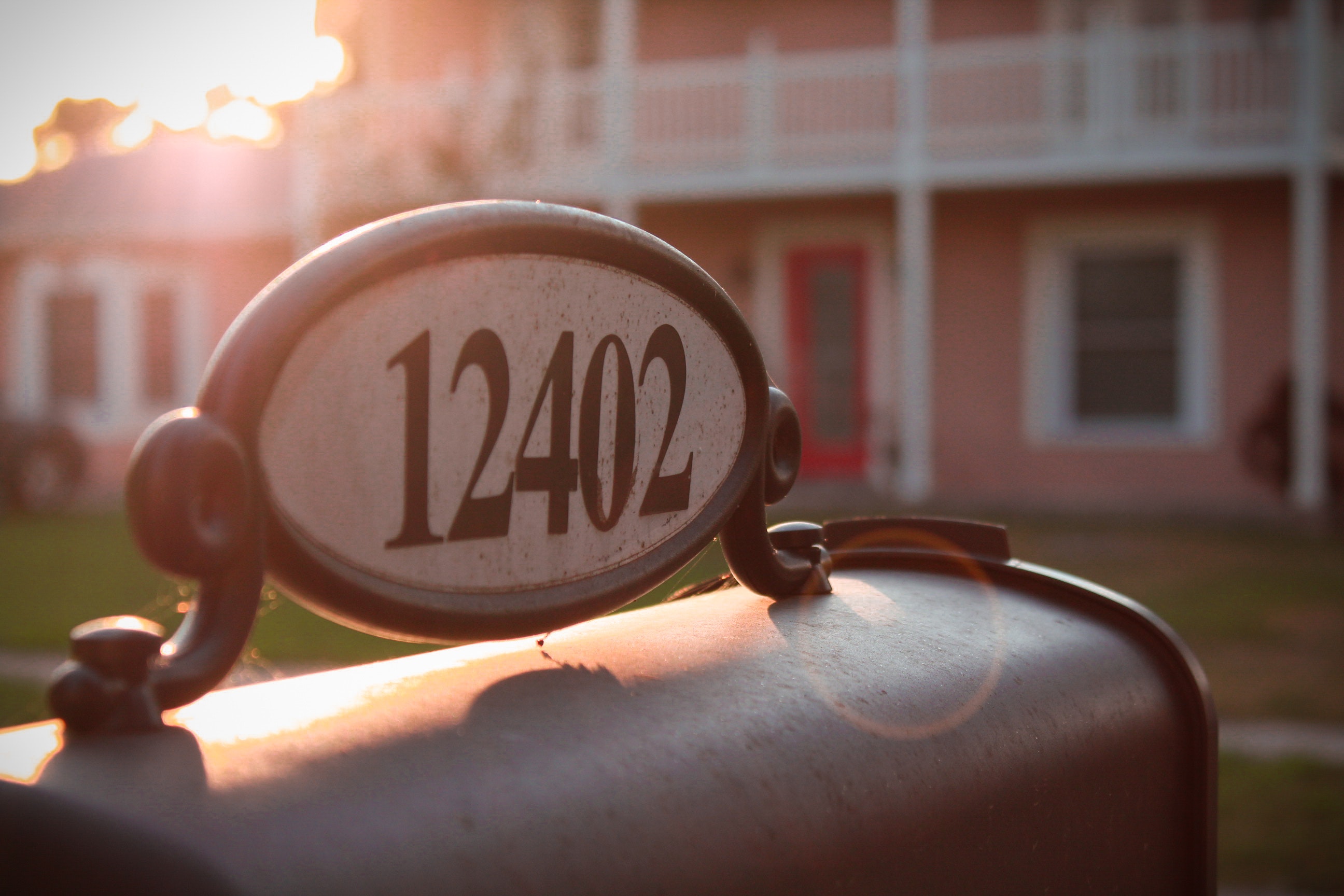 Again, not hard to do and will cost you almost nothing. There is nothing worse than have Google Maps glitch out on you as you have a client following you to the property, of course no pictures were on the new listing so you have no idea what you are looking for and the numbers on the mailbox/driveway/house are missing or so faded you can't find the home. We want to find your home, help us out!!!
3. Pull the weeds out of the flowers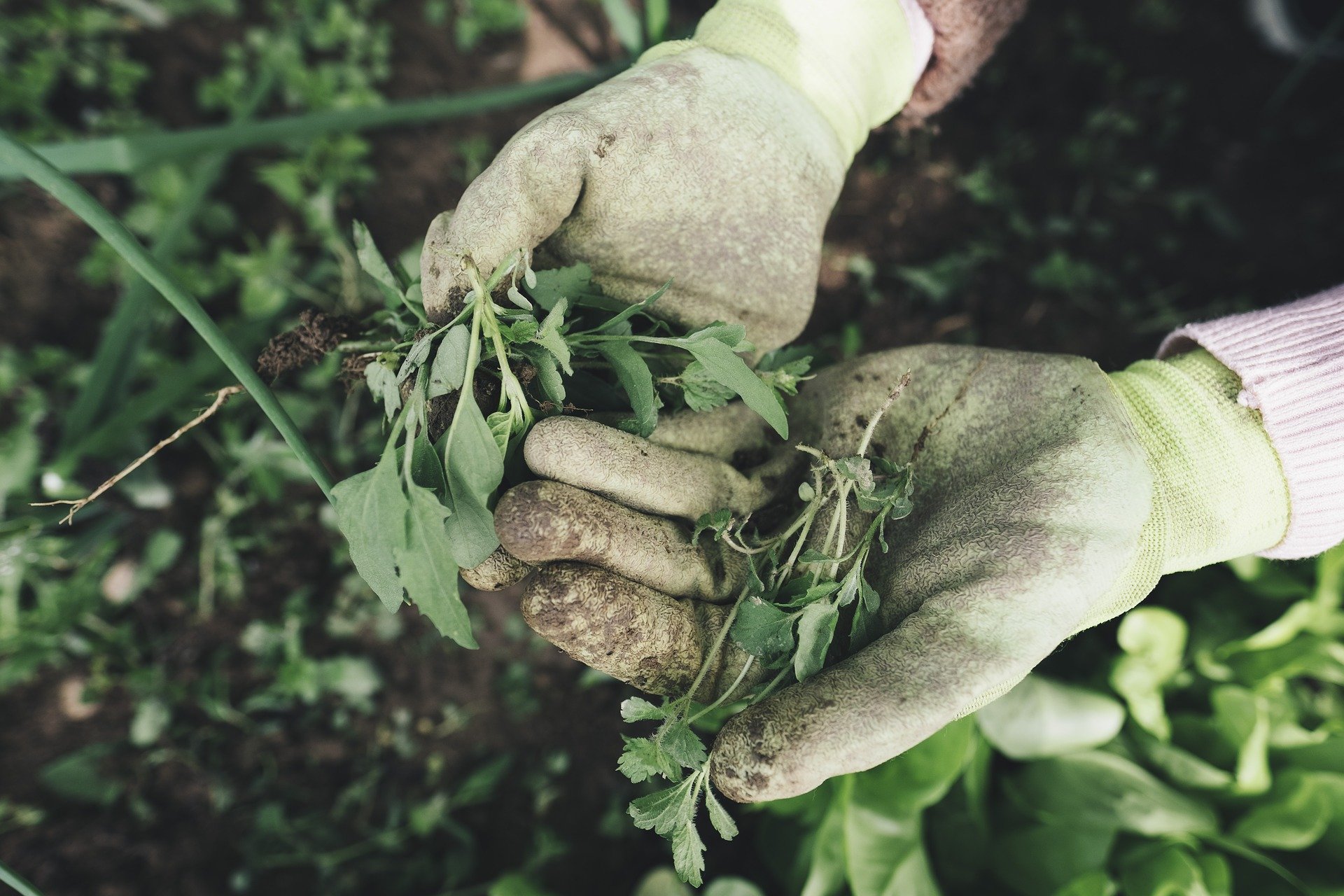 I know VA has legalized some weed flowers but these ones should be banished
forever!! If you are growing your 4 plants, you are not doing it in your front yard. So why let ugly and unruly weeds grow by the front of your home? Literally, get some Ground Clear or pull them yourself, 10 minutes, every month is worth it! You don't need the Realtors judging you and skipping the showing scheduled because of your weeds.
4. Clean the debris off the roof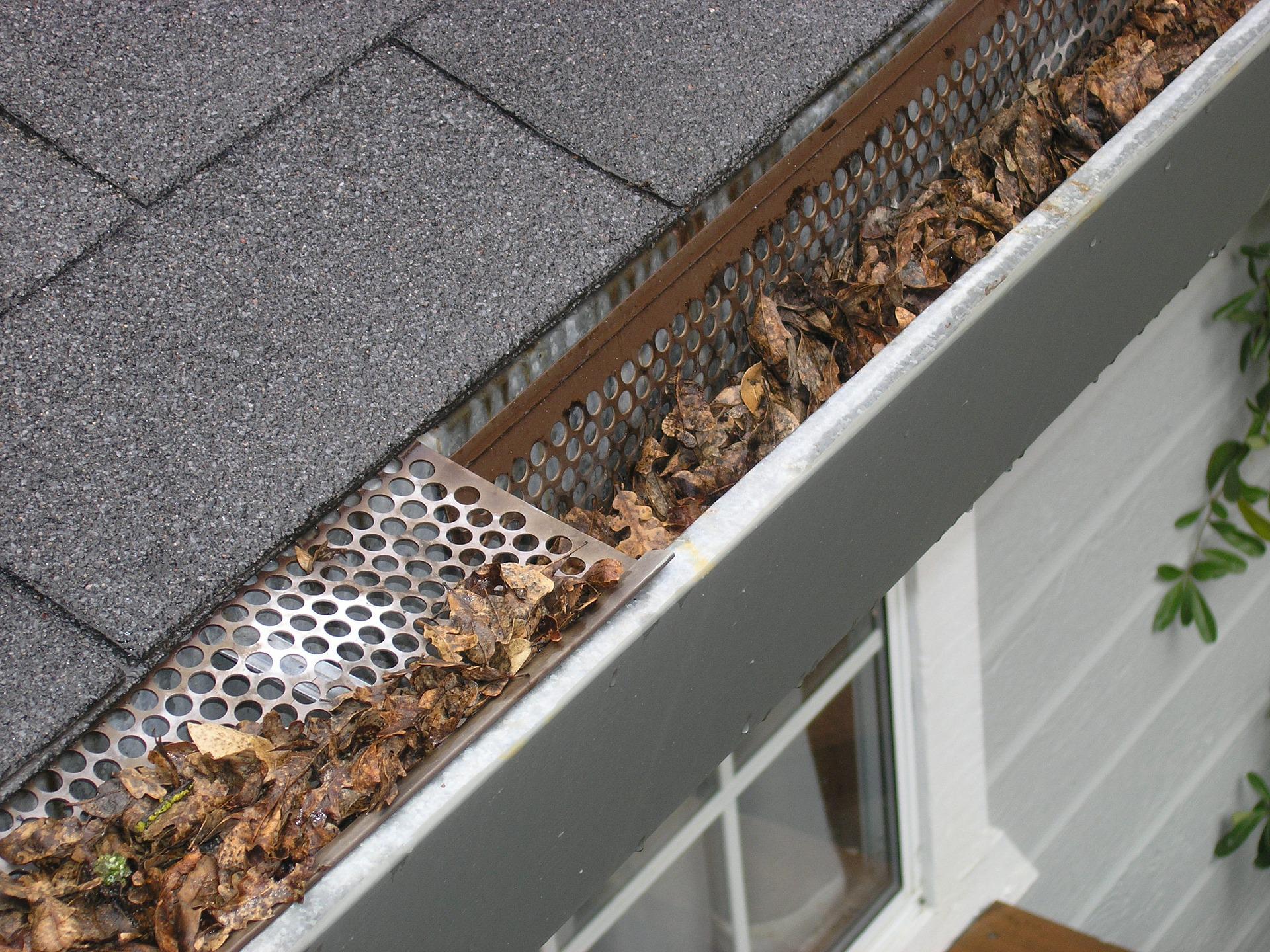 I have literally driven by a past clients house and called them asking if I can stop by later to blow off their roof. The damage it will cause to gutters and the integrity of your roof makes my heart break for you!! Also, it is horrible looking and the house looks unloved and neglected. Invest less than $75 in a blower and blow the roof and gutters off. It is instant gratification and will boost your sales price by at least $5,000. While you are at it, blow off the driveway as well.
5. The Front Door is very important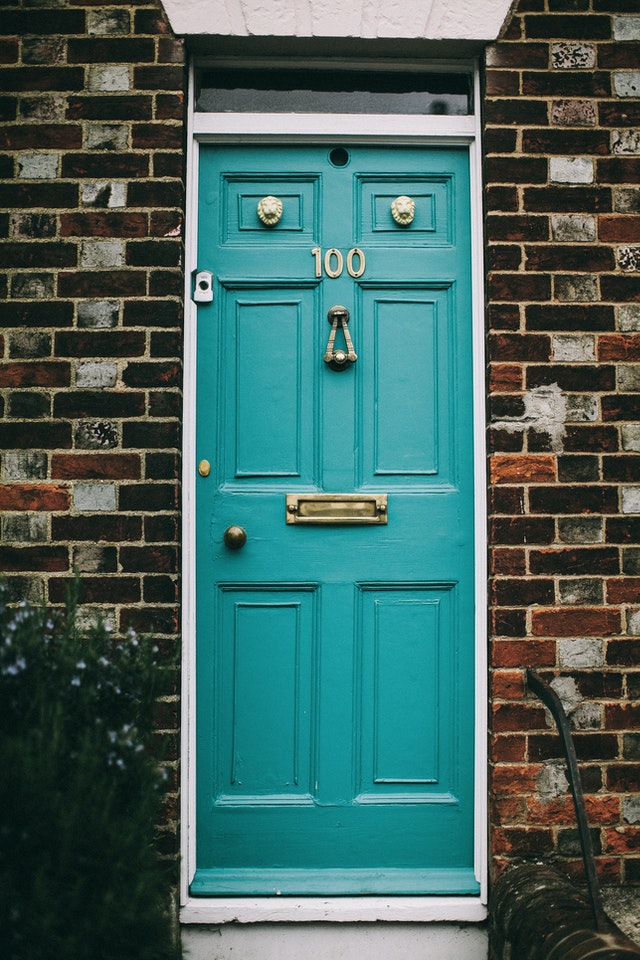 Your front door is the entry to the home, give it some personality and color. At the least, please windex the Storm Door. I will love your dogs and kids but I don't want to see their slobber on the clear Storm Door, meant for a clear view of the sunshine outside. It won't take much windex/ paint but it will gain you a lot of value when selling. I personally had all my shutters and exterior doors painted teal to match my #iSell757 Logo. Go ahead and judge me now, again, I can take it. Log onto Pintrest and decide what color makes you smile. Chances are it will make your potential buyer smile too.