A Win/Win is the best in Real Estate and in Life
Posted by Alexandra Serrano on Wednesday, July 6, 2022 at 9:14 PM
By Alexandra Serrano / July 6, 2022
Comment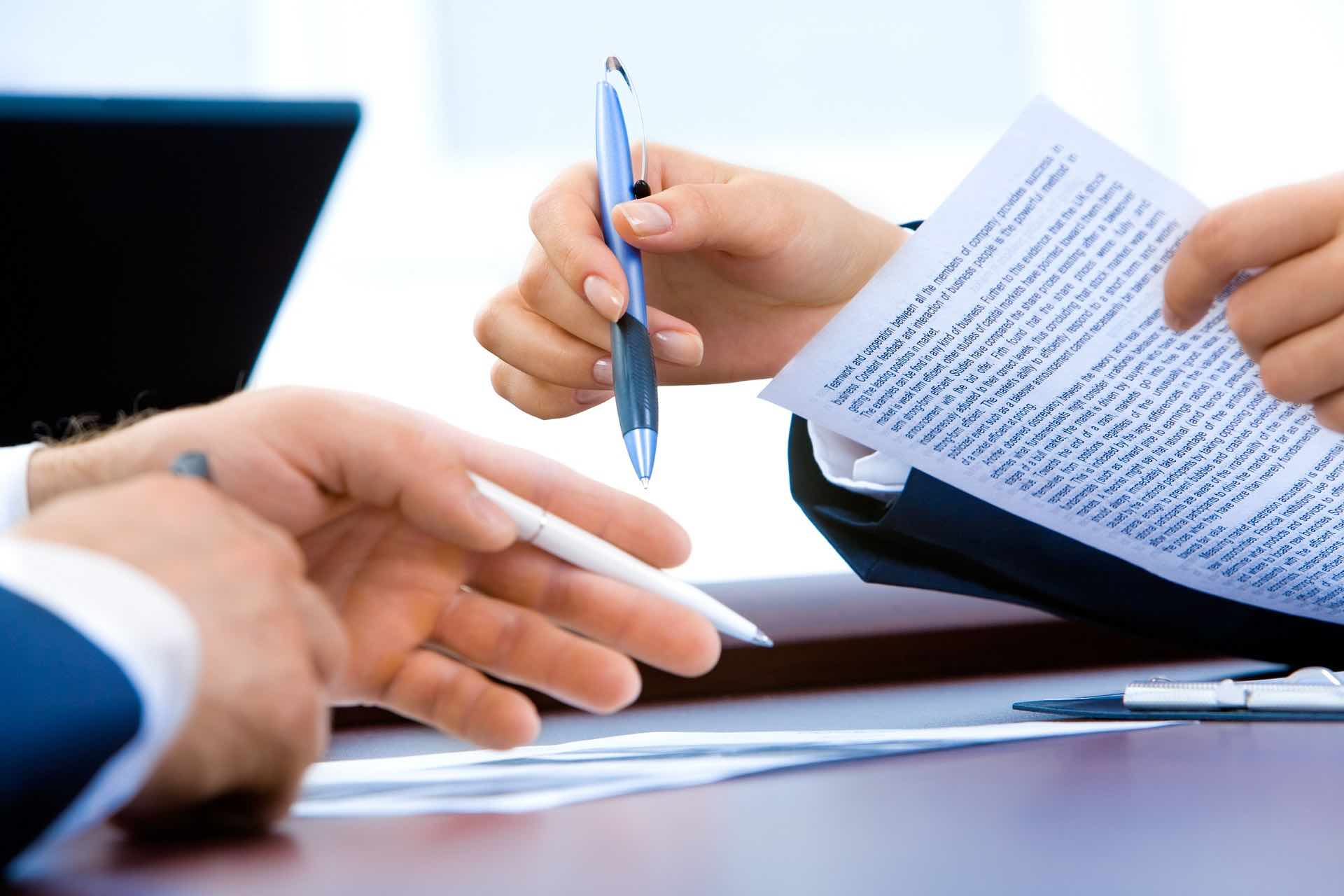 One of the main questions I get asked when meeting with a new client is, "How are you going to negotiate the best deal for me?" I always respond with the same answer, "I know I will negotiate the best possible deal for you. I will get your home sold as quickly as possible and for the most amount of money. That being said, I am also fair and logical in business, so when a situation might come up, I will treat the other side with respect and understanding. That way emotions do not get in the way and we can all come to an agreement that we can agree on. I always want everyone to walk away happy after the closing. I believe when we can accomplish a WIN/WIN for everyone, it is just a better way."
I will go on to say that this does not make me a weaker agent, it is what makes me the best agent. I will not allow my ego to get in the way of selling your house. I have to show dominance sometimes when negotiating, but I will always do it with calmness and assertiveness, never maliciousness or emotion. I am hired to do a job for my clients, they are allowed to have emotions, I am not, when handling their largest assets. This is an invaluable skill I mastered over the years.
I have structured my business negations around the principle of a Win/Win for everyone involved. This does not mean that I ever leave any money on the table for my clients. It just means I dig a little deeper. I take the time and make sure I ask the questions necessary so I can understand what is important to both sides. Then I put the puzzle together and start writing and negotiating and winning the offers and get us to the closing table.
If you have ever met me, I don't lose, ever in negotiations. However, I have never made anyone FEEL like they lost either. Take that sentence in and call me if you want a master negotiator on your side when Buying/Selling/Investing in Real Estate.